16 agosto 2012 11:57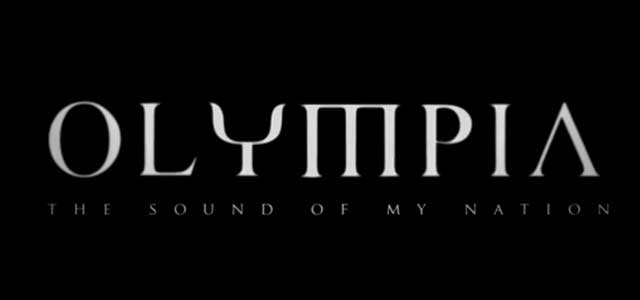 E' in anteprima esclusiva su Repubblica TV il nuovo videoclip dei Finley, "Olympia – The Sound Of My Nation".
Il brano, contenuto nel nuovo album "Fuoco e Fiamme" – nei negozi e in digitale – ha fatto da colonna sonora all'avventura dei 7 pugili italiani in gara alle Olimpiadi di Londra 2012!
La canzone infatti è stata adalla Federazione Pugilistica Italiana per accompagnare l'Italian Boxing Team all'edizione appena trascorsa dei giochi olimpici ed è la soundtrack del video promo della squadra disponibile sul sito www.fpi.it.
 Leggi TESTO E TRADUZIONE del brano!
Queste le parole dei Finley sul brano: "Con questa canzone abbiamo voluto fare un omaggio alle Olimpiadi e al pugilato disciplina che rappresenta una delle massime espressioni dei valori e dei principi dello sport."
Nel video insieme alla band, i pugili: Manuel Fabrizio Cappai, Vincenzo Picardi, Vittorio Jahyn Parrinello, Domenico Valentino e Vincenzo Mangiacapre, vincitori della medaglia di bronzo alle Olimpiadi di Londra 2012!